Now Accepting Applications For 2024 eCommerce Full-Service Retainers. Space is Limited. Get a Quote Today 
CONTACT US
We Love To Talk Shoppe
From boardroom brainwaves to email sparks and even napkin-scribbled dreams, every project, no matter its size or complexity, kicks off right here. Your vision is within reach, and we're here to bridge that gap and make it a reality.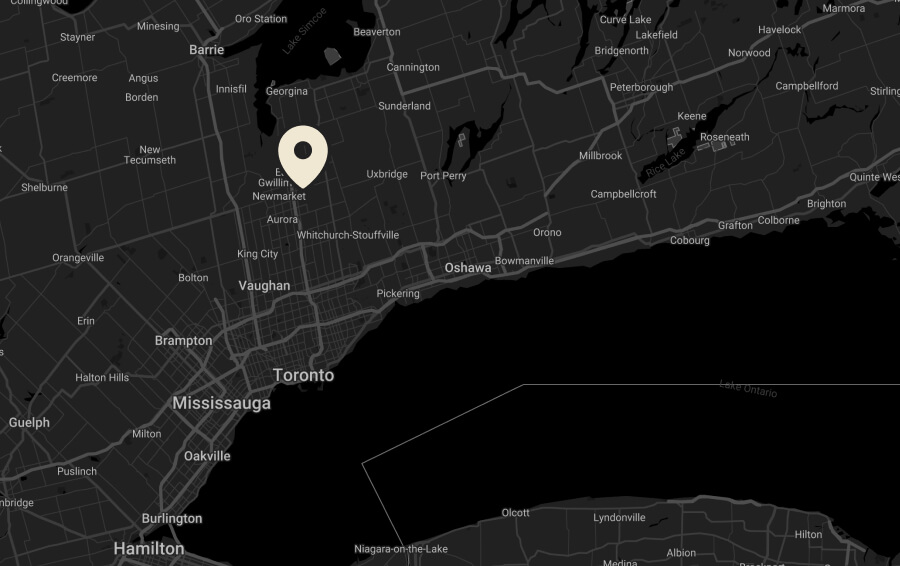 Toll-Free: 1-888-928-8610
Social: @mediatown

Toronto HQ
1111 Davis Drive, Suite 23-227
Newmarket Ontario
L3Y1S3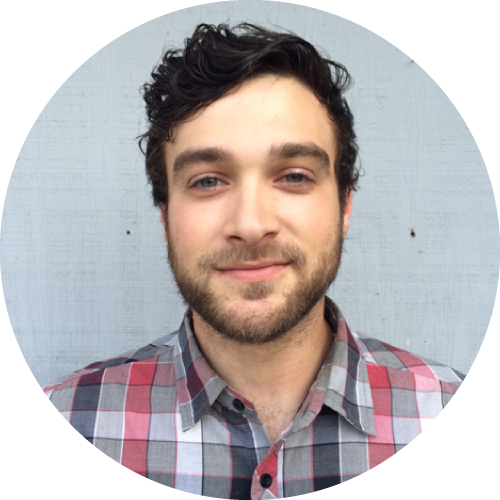 5.0
we've helped more than 200 clients

Have a problem?
Submit a Support Ticket
Drop us a message
Or a Love-Letter. We're good with one of those too ;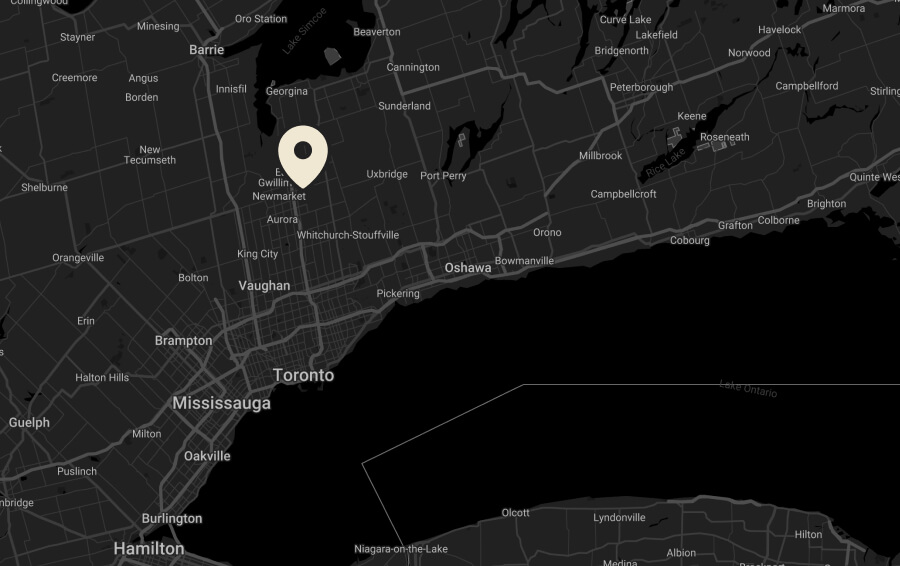 Toll-Free: 1-888-928-8610
Social: @mediatown

Toronto HQ
1111 Davis Drive, Suite 23-227
Newmarket Ontario
L3Y1S3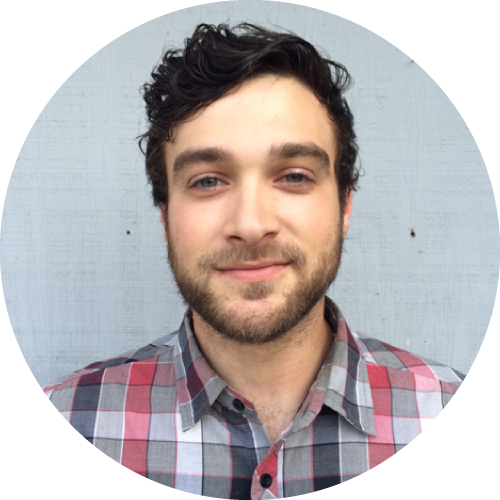 5.0
we've helped more than 200 clients